To develop highly-qualified individuals who will contribute to the future of the country by making utmost use of the knowledge gained in fields of science, technology and arts in the light of universal values; offer learning opportunities in the fields of research, education and service for the benefit of the wider community.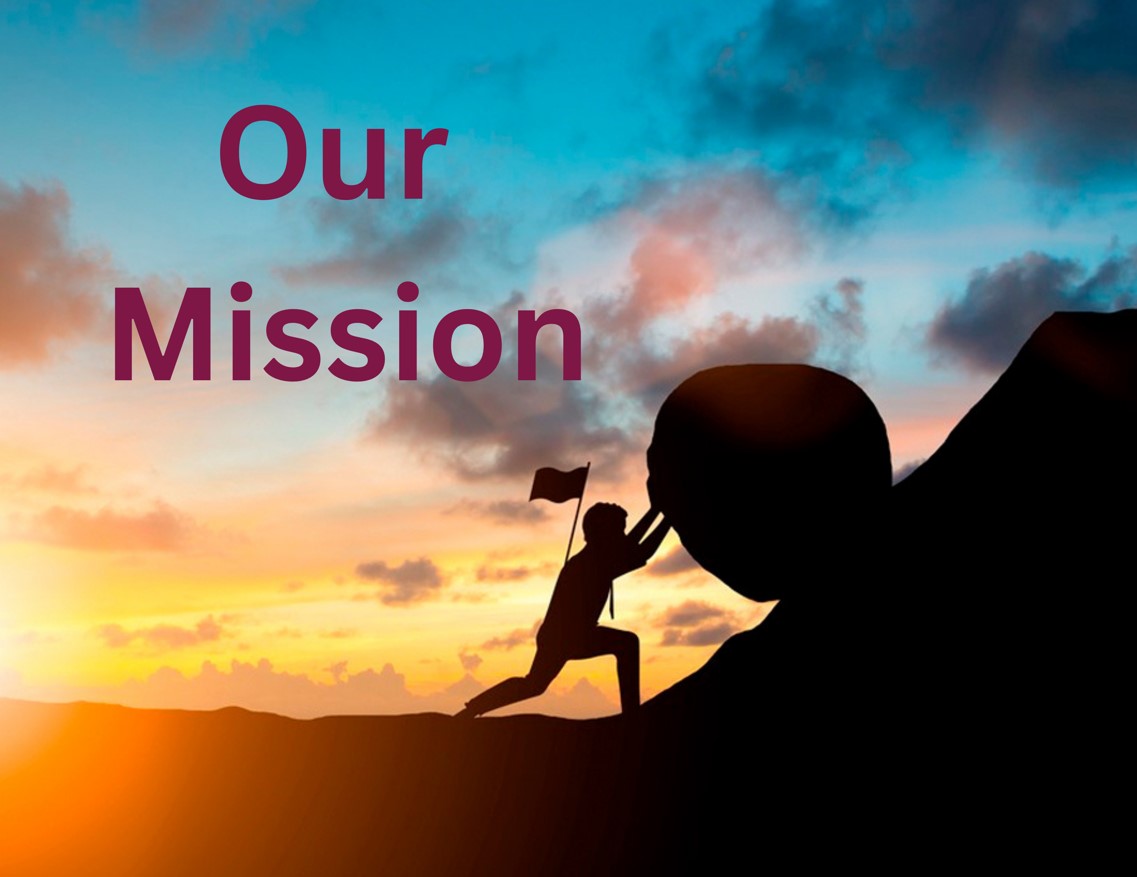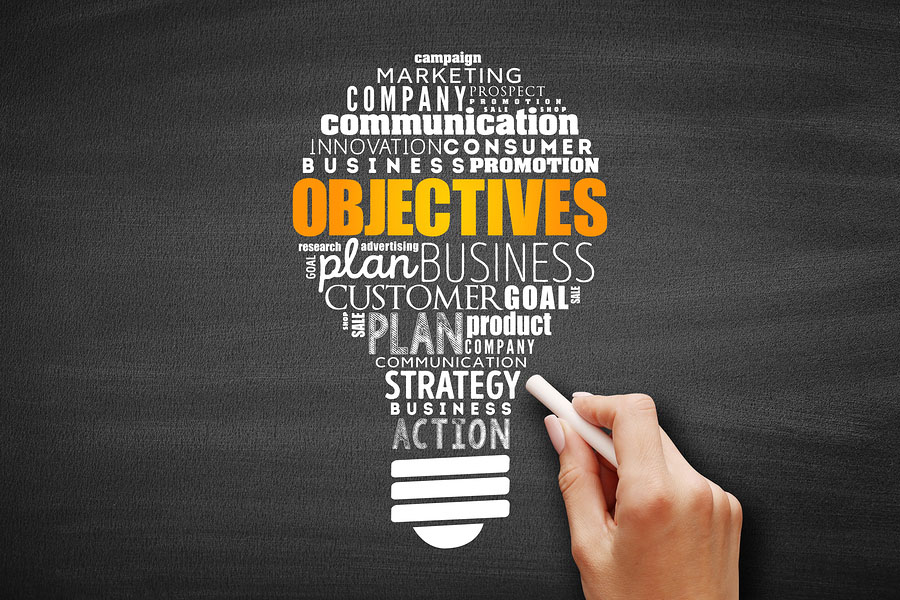 Bringing up educated generations, committed to universal values, morals and science, and adhering to principles of education.

Bringing up generations proud of their homeland, and committed to their nation's values and ideals and the preservation of the society's traditions and cultural heritage.

Developing the physical, mental, spiritual, and social aspects of the students' characters and helping them to become good citizens:

Providing the students with access to knowledge and science according to their apti and enabling them to apply, adapt and develop scientific and technological achievement.

Promoting the love and acquisition of knowledge, and encouraging self- learning in order to build an ever-learning society.